Platform with growth capabilities
With Odoo's software platform, you enjoy a scalable solution. With modular plug-ins, it will be fully integrated to suit your organization. The standard version of Odoo offers a simple configuration. Do you have bigger plans? We'd be happy to help you realize them.

Fully oriented towards customers and products
Customer is king! To maintain a better and smoother communication with your customers we provide follow-up and communication in every module. From deal to delivery, from your after sales service to returns.

Available on any screen
As a digital platform, Odoo is available on all devices. From a browser or app you get access to the full suite. This way you avoid manual installations and flexible working gets a place in your organization.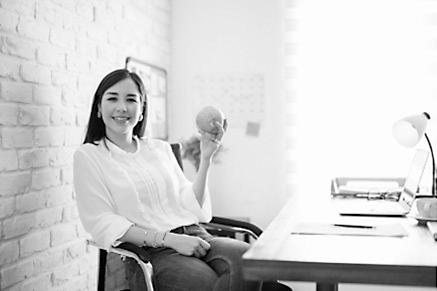 SALES (CRM)
We leverage Odoo as your digital assistant in the sales process. In no time you'll be tracking your customers, products, orders, subscriptions and even cash register systems. Discover how we help you.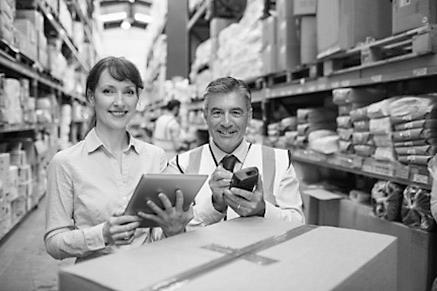 INVENTORY & MANUFACTURING
Materal Requirements Planning (MRP) is a necessary part of the process. From Product Lifecycle Management (PLM) to quality control. We design a digital environment in which all aspects of a production process are fully managed and automated.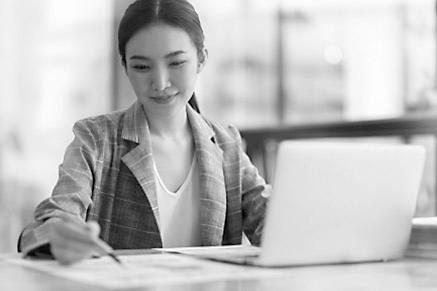 FINANCES
We provide a state-of-the-art accounting tool that allows you to keep accurate records of your finances. An accounting plan is available for each country. Invoices are sent and processed digitally.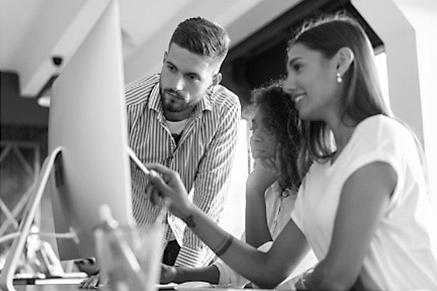 SERVICES
Easily follow up projects with the help of planning, time registration and external services. A real helpdesk and appointment system supports both your organization and your employees.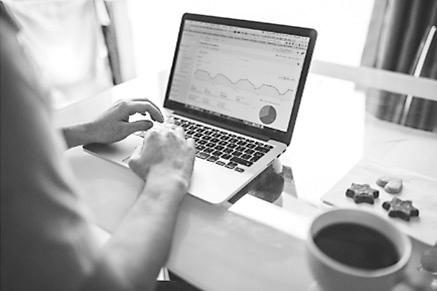 MARKETING
With the powerful marketing integration, you easily launch campaigns. Advanced metrics allow you to track performance and measure KPIs. All of this presented in convenient dashboards.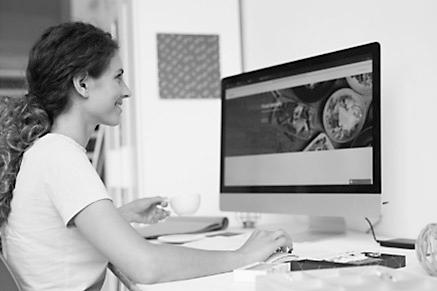 WEBSITE, PORTAL or E-COMMERCE
You enable Odoo as your website with integrated e-commerce and a customer portal. That's three in one! Do you also have a blog, a forum or an e-learning module? All integrations are included!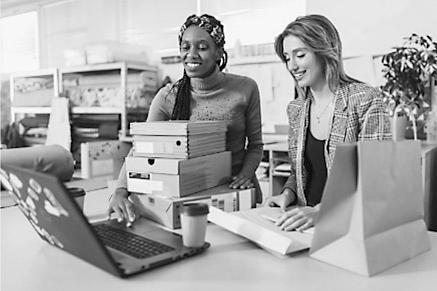 Our first Odoo App Store module! We evolved this development into a dynamically deployable module to allow B2B customers to make pre-orders or outlet sales.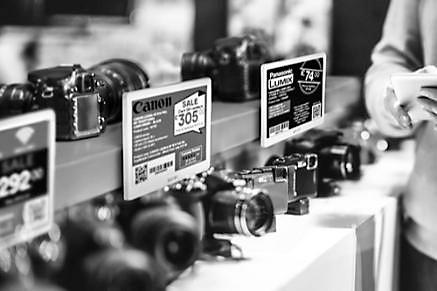 ESL Electronic Shelf Label Manager
Keeping your prices up to date is just one thing. Visualizing them correctly in your store can, but no longer has to, be a second. With our electronic labels you change your prices in Odoo and the displays will change accordingly.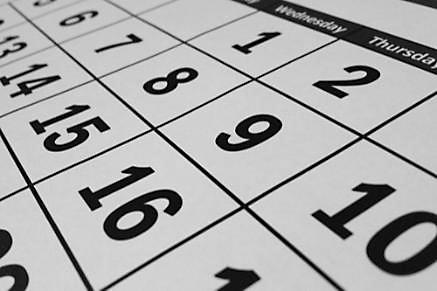 Advanced Subscription Manager
On top of Odoo's standard subscription module, we created an advanced feature. Orders linked to a subscription now happen automatically. The logistics part gets to work and your inventory changes take off.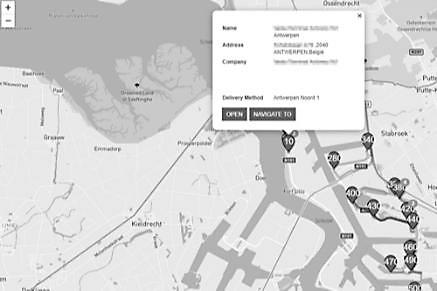 On top of Odoo's standard delivery methods, we've created a trip manager for your own delivery drivers. With this, you plan their deliveries in different trips and let Odoo calculate the best route per trip using geolocation.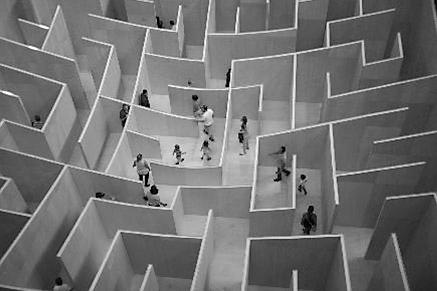 Soho Manager Consulting
There are many solutions available that don't immediately catch your eye. As an Odoo Expert, we offer consultancy that goes beyond execution, we like to work together with you.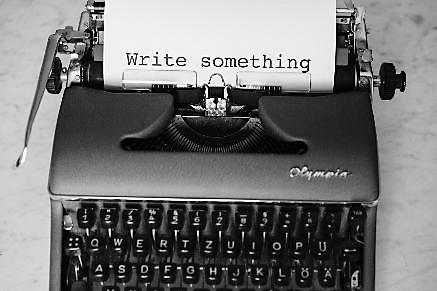 Soho Manager Content
Thinking along also means that we are part of. Soon you will notice that you can consider us more a collaborator than a supplier. Together with our Leadbooster department we can also provide the necessary content.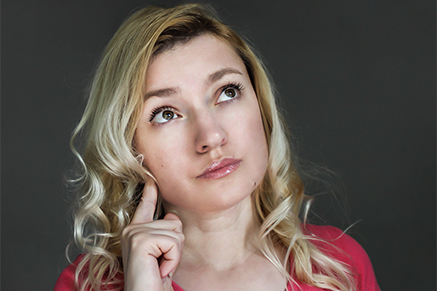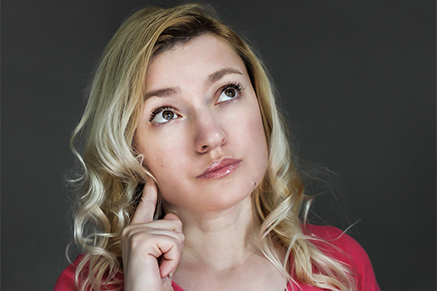 Any questions?
The decision to get started with a solution such as Odoo ERP/CRM is not something you make by reading a few pages and pressing an order button. Contact us without any obligation, we are happy to answer all your questions about the platform, strategy, budget, time and possibilities.
​