KIES DE OPSTART FORMULE DIE BIJ JOUW AANPAK PAT!

BEN JIJ KLAAR VOOR JE KLANT VAN MORGEN?
SMART
Access to our eLearning How-to's
Opzetten van een live- en testomgeving

Op een eigen Cloud server bij MS Azure

DIY met e-mailconsultant tegen 110 € / uur

GENIUS
Zelfde als bij SMART
Guidance with consultant
Ondersteuning Modules van derden

Beperkte Personalisatie
VISIONARY
Zelfde als bij GENIUS

Assigned project and budget manager
Customization on existing modules
Ontwikkeling eigen modules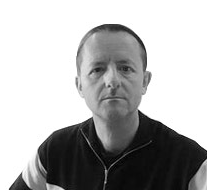 " Shifts quickly with industry standards. Workflow is well established at Cats&Dogs. If we don't immediately see where we can improve, they point out exactly where we are missing the mark. That saves us a lot of thinking!"
Gerd Vanmechelen

Manager Wine&Shine bv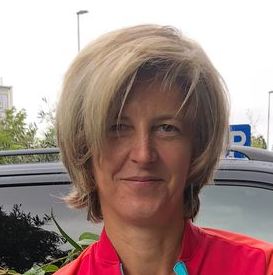 " Cats&Dogs helped us to offer a solution within Odoo's framework that finally made it manageable for everyone in our organization."
Leen D'haeyer

CFO Boer&Compagnie be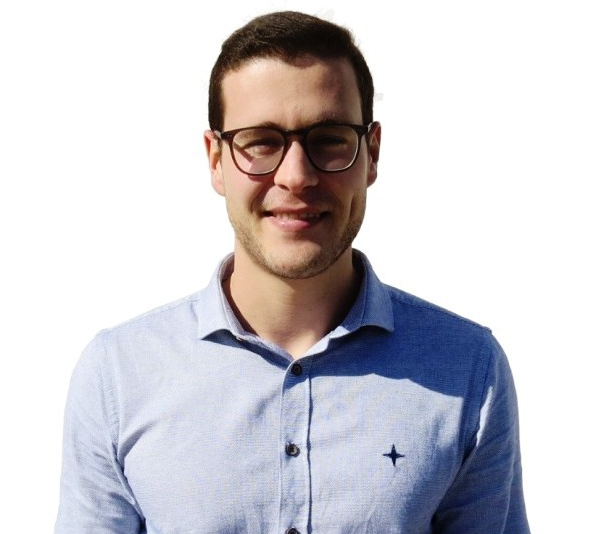 "We consider Geert from Cats&Dogs practically an internal employee. Geert helps us to develop our ERP system so that we can bring scalability into our back office. It is great that he thinks along proactively and presents a clear plan for the future."

Roel Paesmans

CEO Fruitsnacks bv
Previous
Next