Choose the project formula that fits your approach!
Are you ready for your customer of tomorrow?
SMART
Access to our eLearning How-to's
Setting up a live and test environment

On a dedicated Cloud server at MS Azure

DIY met e-mailconsultant

GENIUS
Same as SMART
Guidance with consultant
Support for Third-party modules

Limited Personalization
VISIONARY
Same as GENIUS

Assigned project and budget manager
Customization on existing modules
Development of your own modules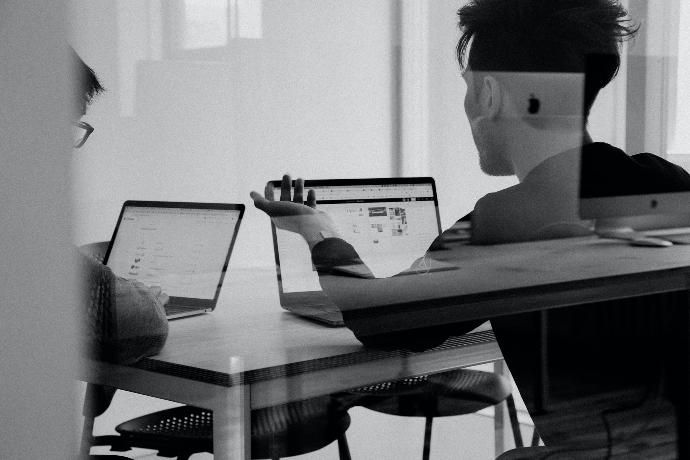 Which option is right for you?
Odoo covers a lot of business processes. But every organization has different needs. That's why we like to discuss which solution suits you best. With that information, we draw up a crystal-clear plan for you. This allows us to quickly determine which price range we are in. We often start with the starter kit if you are not yet sure of the approach. That way you take the first steps for a small price. Is it right from the start? Then we look at what else we can do for you.
" Shifts quickly with industry standards. Workflow is well established at Cats&Dogs. If we don't immediately see where we can improve, they point out exactly where we are missing the mark. That saves us a lot of thinking!"