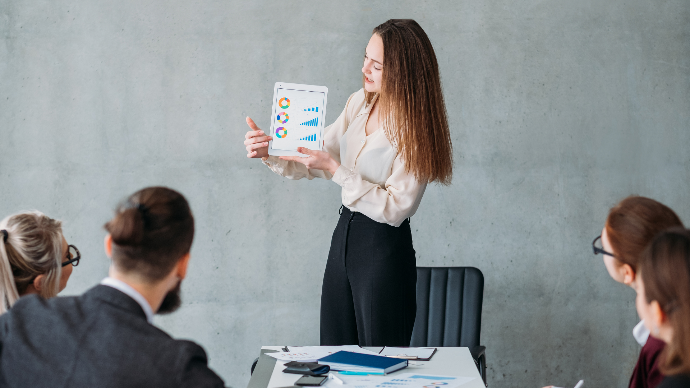 Business Analyst
You are the decisive expert who acts as the bridge between IT and the business world. With a passion for optimizing business processes, you solve pressing problems efficiently. With razor-sharp insight, you devise strategies that accelerate business processes and optimize costs. Discover our vacancy!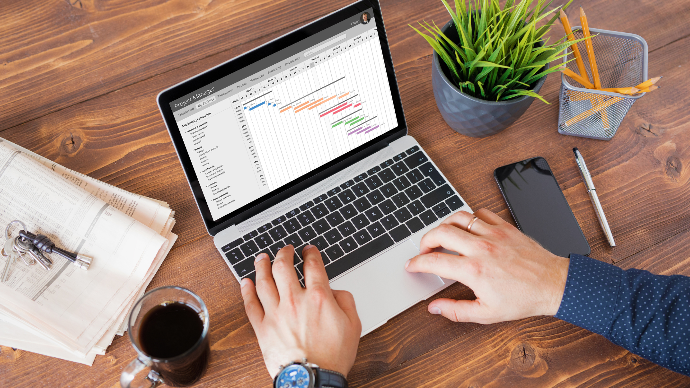 Project Manager
Sta je graag aan het roer van uitdagende projecten? Je bent de schakel tussen het projectteam en onze klanten. Met een kritische blik identificeer en beperk je risico's die van invloed zijn op de succesvolle oplevering van het project. Met jouw scherpe oog voor detail blink je uit in het opleveren van impactvolle projecten.

Get inspired, make a difference for tomorrow
We are looking for new colleagues to join our team. Grow with us. Expertise in Odoo helps us accelerate businesses. With expertise, we deliver targeted solutions for our customers. We are engaged in exciting projects that fuel our creativity. Sharing insights with each other keeps us inspired and having fun in what we do. Our flexible work environment gives space to develop yourself. Do you recognize yourself in this and are you looking for a new challenge? Join our story and discover our vacancies!